---
Our grass-fed free-range and stress-free certified organic cow farm is located in Bavaria (Germany).
We are probably one of the few dog food manufacturers, who are located straight on the cattle farm. This way we can control quality from grass we feed our cows to final product packing.
You might ask, what is so special about Bavaria? Well, here the winters are very cold and the summers are hot. That means all the plants (and mammals who eat those plants) are super strong and nutritious, as they all have to survive in difficult climate-changing conditions.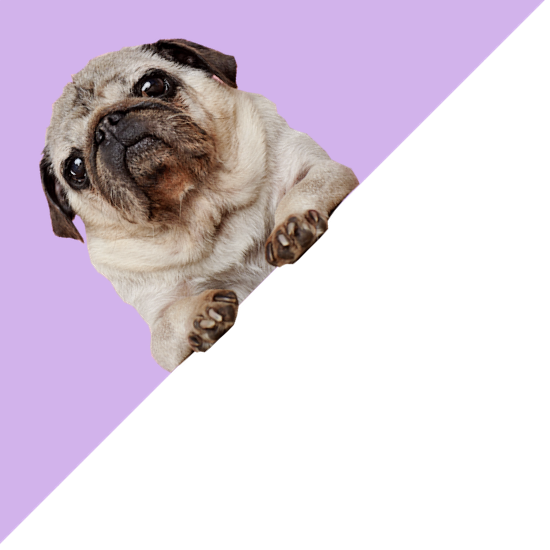 THE REAL REASON WE STARTED CREATING ROCKETO
---
2 years ago our dog Ferdinando (the pug, 10 years old) was diagnosed with Syringomyelia. After feeding him with steroids he got worse every month. A couple of months ago he stopped walking. Doctors suggested to put him down. We refused to give up. After lots of research online we discovered the main principle of mammal's life - nutrition, toxins, and voltage. After eliminating toxins and changing dietary into keto, Ferdinando started walking again in two weeks.
Conventional vets couldn't believe, that he is still alive. I am still improving his rehabilitation with new hacks and supervision of holistic vets. But making the proper, natural. toxins free food at home takes too much time. And this is where we realized, that we can start manufacturing this type of food. Short after we got so many requests from our customers and friends, that we just could not resist the temptation to start one more exciting and new journey.