7 REASONS WHY ROCKETO IS THE FOOD YOUR DOG WOULD WAG ALL DAY LONG
---
If you have some spesific question, we recommend to go straight to FAQ section by clicking button below. And if later you are still wondering - do not hesitate to drop us a question on live chat (bottom right).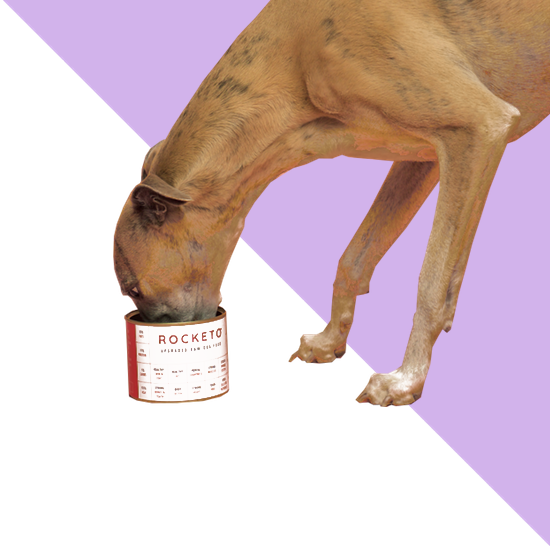 NO MORE SUGAR IN YOUR DOG'S FOOD
Now popular dry dog food consists somewhere BETWEEN 40% TO 60% OF CARBOHYDRATES (SUGAR) while in the primordial diet is 3 to 4% or even less.
Such huge amount of carbohydrates we give to our dogs is directly correlates with DRAMATICAL INCREASE OF DECEASES LIKE CANCER, DIABETES, OBESITY or ALLERGIES. Luckily, ROCKETO has only 1% of carbs.
---
NO TOXINS, NO CHEMICALS, NO PESTICIDES. EVER!
To create the best possible food for our dogs, 100% of ROCKETO ingredients are CERTIFIED ORGANIC. Also, we buy ingredients from certified organic small growers or suppliers, and therefore we have medicinal plant super-mix to power your dog's metabolism. This is why our food is so effective and unique.
---
DIRECT FROM ORGANIC FARM TO YOUR DOG'S BOWL
Our grass-fed free-range and stress-free organic cow farm is located in Lithuania (the North of Europe). Last year we received the nomination of the best farm in the country.
We are probably one of the few dog food manufacturers, who are located straight on the cattle farm. This way we can control quality from grass we feed our cows to final product packing.
---
EASY TO USE, STORE & SAVE SPACE
No more headaches - only one can per day. We will take care of your dog's monthly food delivery according to your dog's personal diet. Our food takes twice less space than any other canned, cooked or raw food. Also, our food does not need special storing conditions. Having ROCKETO in your dog's live is super easy.
FREE SHIPPING TO YOUR DOOR. FOREVER!
---
ROCKETO contains 89% of meat, bones and offals. And it's organic. Meat that!
---
To develop the best possible dog food we connected A-level professionals who advised us on this journey: Paul Raybould (CEO Ketopet treating dogs with cancer and saving them from being euthanised); Dominic D'Agostino (neuroscientist, a researcher in the fields of molecular pharmacology and physiology, member selected for the NASA Extreme Environment Mission Operations); Rodney Habib (activist that brings the latest Pet Nutrition & Industry News); Anna Helm Bjorkman (clinical researcher in Companion Animal and Translational Medicine); Daniel Orrego (VP Epidemix, works with human-grade cancer therapy for dogs) …
---
We make food slow and only from raw ingredients when preserve them under 39.2°C (temperature of a dog's body) to keep all nutrients that dog needs.
---
"Congrats on putting together a fantastic product. We also observed that ketogenic diet had a positive effect on our dogs' behavior, especially in the evening when we take them for walks. We love that you have made and enjoy helping."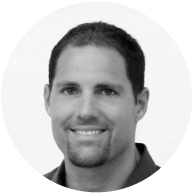 Researcher and associate professor at the University of South Florida (USA);
A member of NASA Extreme Environment Mission Operations (NEEMO) 22 expedition to explore how extreme environments impacts the human body on ketosis metabolic state.
---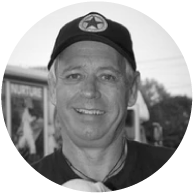 Executive Director of Epigenix Foundation;
Co-founder of Keto Pet Sanctuary (A Human-Grade Cancer Therapy For Dogs).
"With your food, you are impoving the nutrition curve for dogs. You will make a difference!"
---
"I instantly tried one of the cans of food for my dog and it shared it with a friend, both dogs loved it. PS. I loved your videos too."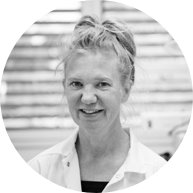 ANNA HIELM-BJÖRKMAN, DVM, PhD, DOCENT, CVA (IVAS)
A leader of the DogRisk research group;
Senior researcher, PI (principal investigator) and teacher at the Department of Equine and Small Animal Medicine at the Veterinary Faculty by the University of Helsinki in Finland.